Larry Rice - Accountant - Owner of Guardian Bookkeeping Service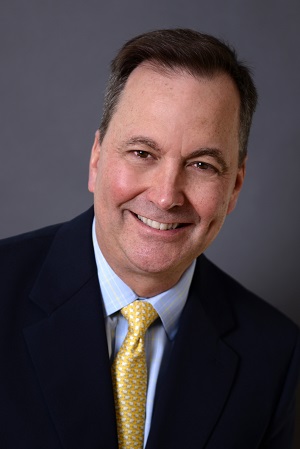 As a Professional Bookkeeper and Credit Manager with over 25 years of corporate experience in Accounting, I know what it takes to be successful in business and maintaining accurate business records is one of the most important things you can do. I started Guardian Bookkeeping Service to help small business owners by managing their day to day bookkeeping duties and free them to focus on running their business. We utilize Quickbooks Pro and can tailor a system to fit your business. We are a true full service bookkeeping company with the emphasis on service. We provide all the basic Bookkeeping and Accounting Services are ready to listen to your needs.
We can help you Take Control. Grow your Business, Lower your Taxes and Most of all be More Profitable!
It's Your Move. Call today to arrange a FREE consultation and let me show you what we can do for your business. I guarantee that you will be shocked how affordable it is to have a professional handle your bookkeeping needs. Call Today. The only risk is NOT calling! 203-699-6201.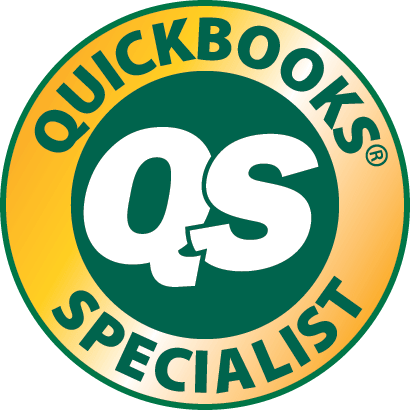 This site was Designed and is Hosted by: ©2023 Biznuzz Internet Marketing.